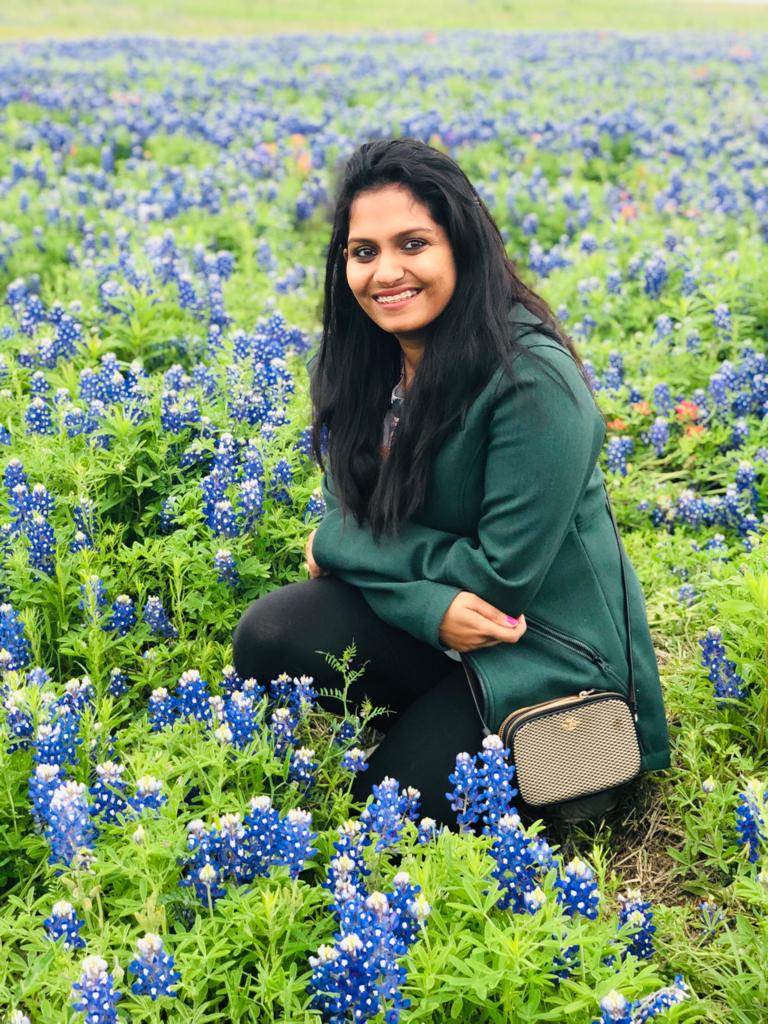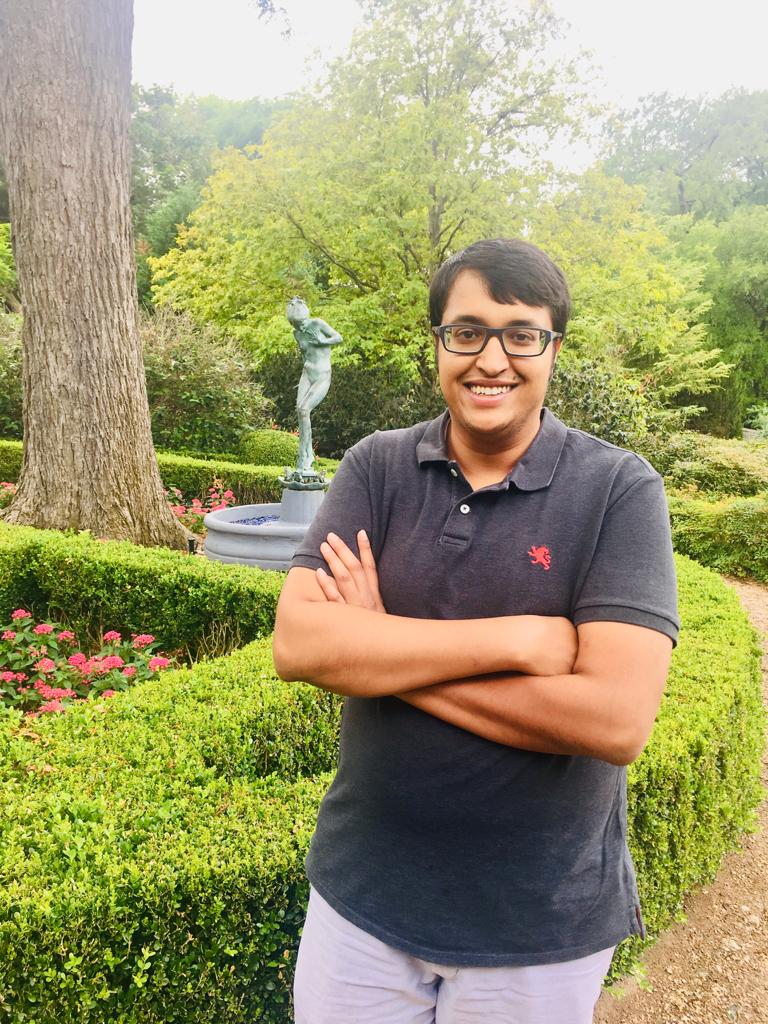 We are a Dallas-based startup that believes in being more green. As the climate continues to change, we want to ensure that we are taking actionable steps in limiting our own effects on it. BamLeaf is founded by Shikha Poddar and Vikas Poddar.
Shikha is the owner and co-founder of BamLeaf. She grew up in India and moved to Dallas a few years ago. She had a successful career as an IT professional, but recently quit to follow her dream of running her own business. Shikha is fond of eating out, and she became interested in eco-friendly take-away boxes as she saw the number of styrofoam containers being used at restaurants and thought to herself to do something about it. 
Vikas is a co-founder to BamLeaf and Shikha's lovely husband, her rock. Vikas was born in India and grew up right here in Dallas. He is also a successful IT professional, and helps Shikha with the business. Vikas is passionate about climate change as well, and hopes that the use of eco-friendly table-ware may help make a marked improvement in the world which we all live in.